EXPORT QUALITY
KNITS, T-SHIRTS, SWEAT SHIRTS, TRACKS, JOGGERS
100% COTTON
PREWASHED GARMENTS
mSquare
Motherland Group with its strong presence in Garment Manufacturing is also into Garment Retail under the Brand mSquare. It has the expertise of working with top Indian and international Brands dealing with all categories of Garments from Mens, Womens, kids and Babies.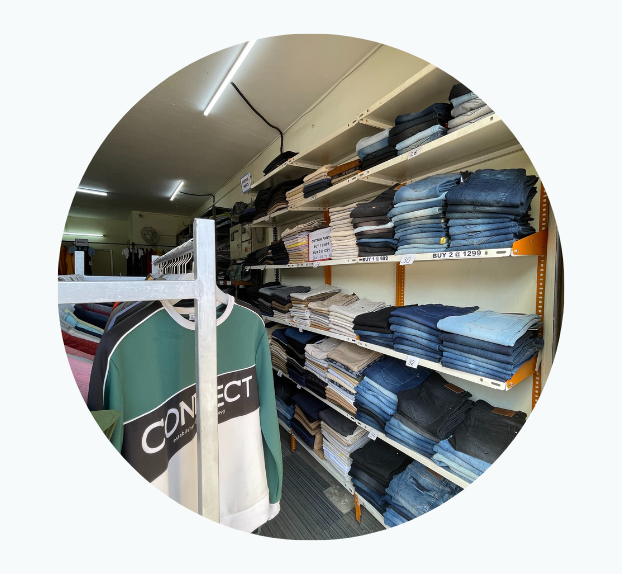 mSquare stores
mSquare stores are situated across Bangalore at prime locations.At present it has 5 stores within one year of the start of operations.The stores are well stocked with variety of Apparel for all occasions from Formals, Semi Casuals, Casuals.

Our Store Locations:
Retail & Wholesale
mSquarealso has a B2B model where it can offer garments to other retailers. We have stocks in all categories at attractive prices.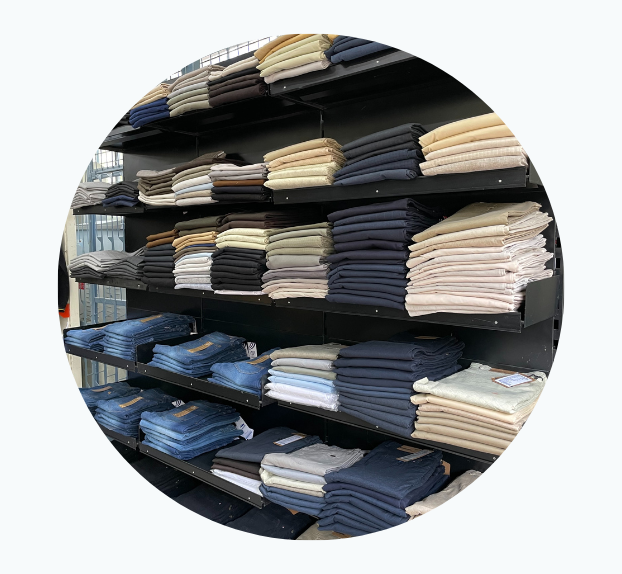 "What a beautiful store and such lovely selections. I bought gifts to take home at reasonable prices and couldn't resist a few items for myself. I'm so glad to have experienced this store and this style of India - highly recommend"
"High quality products on that lowest prices, never seen anywhere else. i shopped many times and my referred family members àre also happily shopping. 👍"
"Every purchase I have made has been perfect!. The items are quality and well made. I have also bought my daughter a couple of outfits and she loves them. I highly recommend this awesome business."
"Purchased few Shirts and Jeans, the products are of good quality and affordable and worth the purchase."